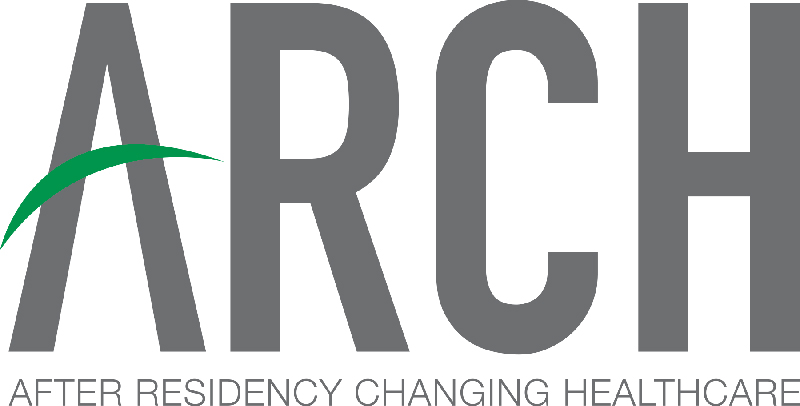 Welcome to LocumTenens.com's career center for residents, fellows and beyond! We know this is an exciting time in your life as you officially start your career, but we also know it can be overwhelming and stressful. We're here to help. This resource center provides you with advice for finding your first job, learning about working in your specialty and navigating the waters as a new physician.
Our expert physician recruiters are ready to answer any of your questions or offer you personalized advice, so give us a call today! 800.930.0748
I Just Finished Residency. Is Locum Tenens Right For Me?
Locum tenens work is not just for the semi-retired or the in-between-jobs physician. It is a great way for new physicians to start their careers. Learn more below.
Learn More
Resources for Residents and Fellows
Are you wondering how to get your CV in shape or prepare for your first interview? We have a variety of resources to help you explore your new career.
Learn More

Meet our Resident of the Year, Dr. Kuldeep Singh!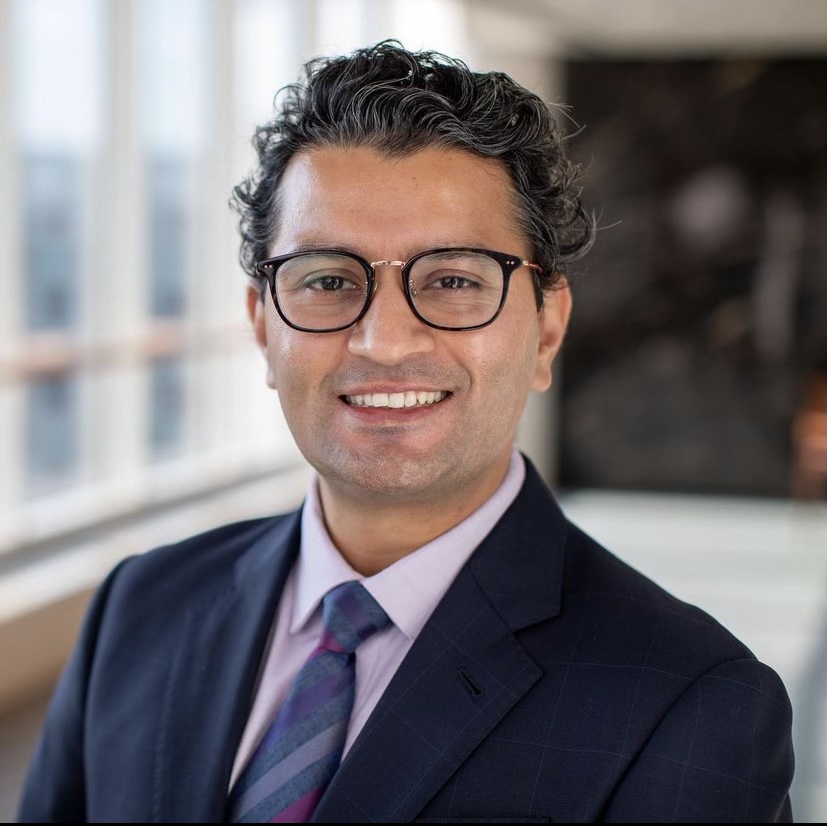 Dr. Singh is a talented plastic surgeon with an inspiring story. He started from a humble background and his dad emphasized the importance of education. Sent to boarding school as a young boy, Dr. Singh overcame an overwhelming amount of obstacles to get to where he is today. He is described as being incredibly determined with a fire burning deep within him to help those in need.
The talent and passion Dr. Singh shows for helping others is truly life-transforming for his patients. He is a humanitarian with a special passion for helping others, especially in underserved areas. He routinely voluntarily performs cleft-lip palate surgeries on children of developing countries.
His peers admire his unwavering work ethic, perseverance, and the dynamic role he plays as a resident/fellow who seamlessly bridges together patients, families, and allied staff to ensure the needs of the patient come first. Dr. Singh encourages everyone he meets that we are capable of anything we set our minds to.
As this year's winner, he will be receiving a $5,000 cash grant.
Congratulations, Dr. Kuldeep Singh!
Learn more about our ARCH program